Thank you for considering donating to Jamie's Heart Foundation! To support our mission in providing assistance to children diagnosed with a CHD, here are ways you can support our cause:
Check, Money Order, or Credit Card
Jamie's Heart Foundation accepts donations via credit card through PayPal. Through PayPal, you can easily make a one-time contribution, or setup a monthly recurring contribution! If you're interested in making a donation with your credit card, click on the button below.
If you would like to donate to Jamie's Heart Foundation using a check or money order, please make all donations payable to "Jamie's Heart Foundation" and send them to the following address:
Jamie's Heart Foundation
3932 Highlands Blvd
Puyallup, WA 98372

Jamie's Heart Foundation Apparel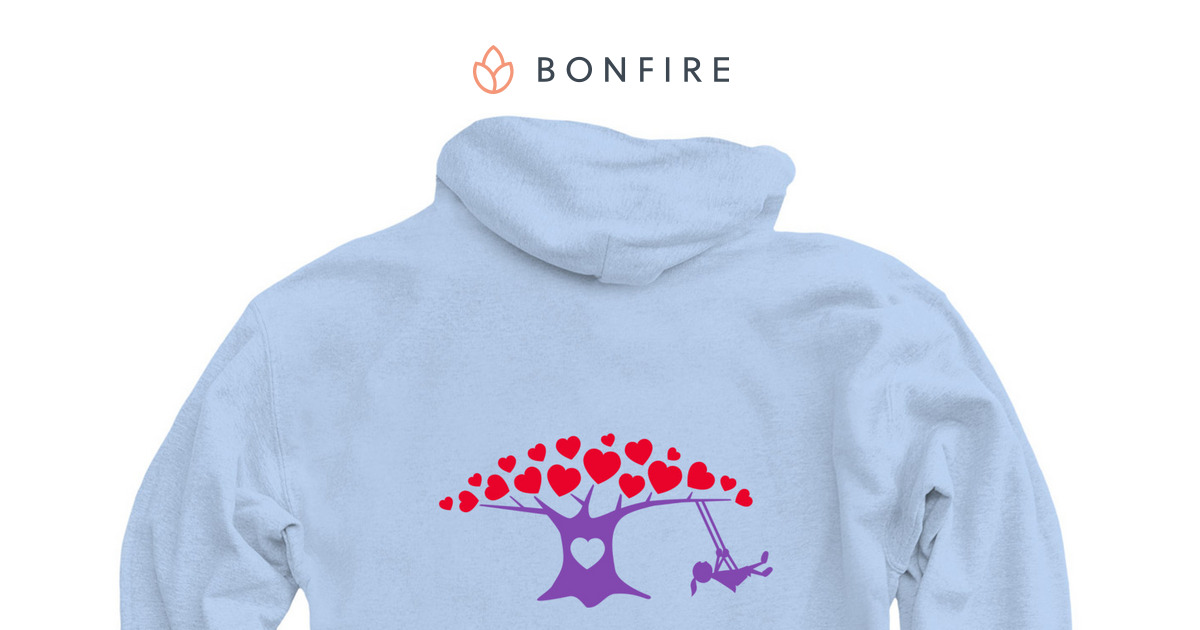 We have a variety of different clothing options available on our Bonfire store! If you want to show off your support for CHD kids and families, consider purchasing some of our clothing from Bonfire.
Visit Shop
Corporate Sponsorship
Learn how your business or corporation can help assist Jamie's Hear Foundation. Please contact us at sponsors@jamiesheart.org for information on becoming a sponsor.